ACTION ALERT: Holiday Card to the Governor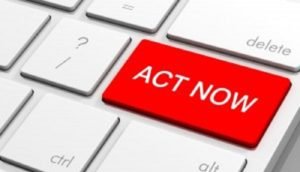 Governor Chris Christie is about to begin the process of preparing the Fiscal Year 2018 State Budget. Before he does we need to remind him of the vital role the Direct Support Professionals (DSPs) provide to those with an intellectual/developmental disability (I/DD).
In partnership with the Coalition for a DSP Living Wage, we are gearing up our State Budget advocacy to ensure that those individuals with an intellectual/developmental disability are receiving the services that they depend on. We are fully aware that community and residential services cannot be successful with the Direct Support Professional. They provide daily critical services to those we serve and we can't take their hard work and dedication for granted.
We need you to help advocate for a fair Living Wage! We ask that you participate in the holiday card drive to the governor to remind the state that DSP's have a tremendous impact on your life or the life of your loved one with I/DD. Now is the time to speak out in support of the important work the Direct Support Professionals provide to people with developmental disabilities.
---
Taking Action:
The more holiday cards the Governor receives, the more impact our campaign will have on the funding in next year's State Budget, so please take a moment and participate in this important advocacy effort. Please encourage other members of your family to participate as well.
---
How to Send the Holiday Card:
Download the PDF and print out a copy.
Personalize it with your name. (There is extra space at the bottom of the card or add a separate piece of paper to include a personal story if you so choose and we encourage you do so. You can also add a photo.)