Over 30 Years Serving People with Developmental Disabilities
Giving
For more than 30 years, Spectrum for Living has been providing valuable services to adults with developmental disabilities and their families in three New Jersey Counties: Bergen, Passaic and Middlesex. Gifts from families, friends, foundations and businesses have helped sustained the agency and enabled Spectrum to continue fulfilling its mission.
Please take a moment to explore our giving opportunities.
Spectrum for Living's Wall of Love
Thanks to your support, we raised over $800,000 in 2017 to fulfill our mission: ensuring that adults with developmental disabilities have the opportunity to meet their fullest potential!
Because of last year's success, we are bringing back the Wall of Love in 2018!
This year, we are raising $1,000,000!!! All proceeds will directly improve the lives of those we serve.
Simply click on a heart of your choice to donate and add your name to our Wall of Love. You can also add a special message or even donate in honor or in memory of a loved one.
Donate today and support Spectrum's mission by adding to our Wall of Love!
*Please note that any donations not made through the Wall of Love will be added to our "amount raised" but will not receive a heart.*
Giving Opportunities
Your gift to Spectrum for Living enables us to achieve our goal of helping those with intellectual/developmental disabilities reach their highest potential. All donations are used to support the needs of those we serve including recreation, capital improvements, adaptive equipment, companionship or a myriad of other services not covered by federal and state funding. Please use our online donation form to make you tax deductible gift today.
Smile.Amazon.com
Use the link smile.amazon.com/ch/22-2223012 whenever shopping online at Amazon.com. Spectrum will receive a percentage of your total purchase amount. Please be sure you choose Spectrum for Living as your charity before shopping.
Memorial or Honorary Donations
You can choose to memorialize or honor someone you love through a donation today.
Matching Gifts:
Ask your Human Resources department if they will match your donation to Spectrum. You can double or even triple your donation!
Endowment:
Tax deductible gifts to The Spectrum for Living Endowment Fund can be given in many ways:
Cash
Real Estate Holdings
Personal Property
Charitable Remainder Trust
Trust Fund Income
Securities of Stock
Life Insurance Policy
Legacies/Bequests
Gifts from an Estate or Trust
Donate Now
ONLINE DONATION
We encourage you to participate in our NEW campaign: "Spectrum for Living's Wall of Love". Help us reach our goal by selecting a heart of your choice on the wall to the to make a secure online donation.
You have the option of paying by credit card or Paypal. If you are donating as a tribute to someone special, please remember to give us the person's name.
DONATION BY MAIL
Please print the following form and mail with check, money order or bank check to:
Development Department
Spectrum For Living
210 Rivervale Road – Suite #3
River Vale, NJ 07675-6251
Donation Form
DONATION BY PHONE
Please call in the information toll free at (866) 367-7732.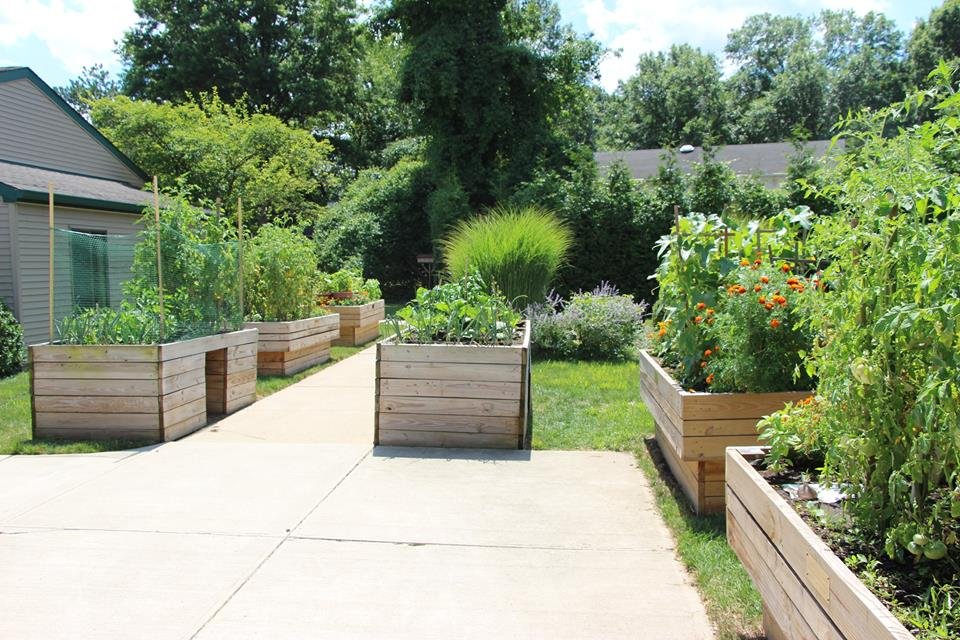 Our Partners